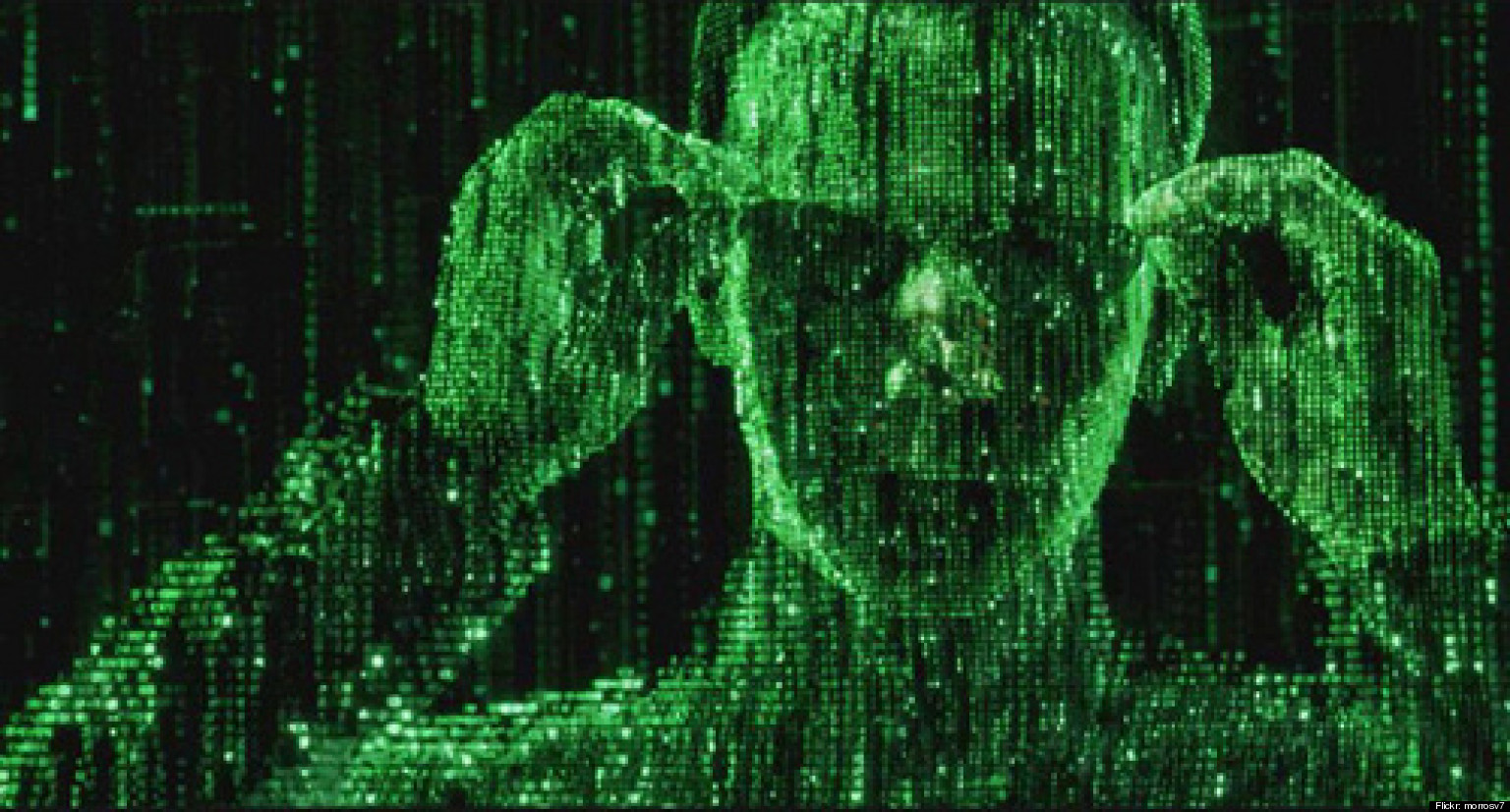 This week turned out to be really quite poor with all the technical problems flying around, its made sure scalping the markets on a short-term basis has been nothing short of a nightmare for me (seeing scalping is my prefered method of approach) so this Saturday I took a little longer to prepare than usual. I even got out of bed before 10.30am! Unfortunately the technical issues show no sign of being resolved yet.
I didn't expect it to be massively fruitful so set my usual ambitious target a bit lower, fully aware that the recent events may have had an impact on my own personal emotional trading state. It really is crazy how having a week with less income can impact you mentally, be it through your own fault or not. In the past having had a bit of extra time off has left me feeling like this… bizarre. However getting in the best mental 'Zone' can be really quite important, especially on the days where the biggest opportunities lie – Saturdays in general.
Anyway the afternoon got off to a mediocre start. With the racing starting earlier I often think it has an impact on turnover, particularly earlier on. I don't have the figures to back it up so it's just a hunch but it certainly seems that way, I'd guess it's because punters are generally used to having a bet that bit later in the afternoon.
A few big names were back on show this afternoon which made for interesting viewing of the ante-post markets after they had run. On the whole there isn't enough liquidity yet to take any substantial positions to my liking although interesting none the less, Cue Card put out a bit of a poorer run in the end I thought although wasn't all that surprised at the price action within the markets.
However the most frustrating thing of all is the technical problems keep being thrown up, currently the Geeks Toy is in beta although the image below shows a Latency issue – I don't believe the two are related. It's a little too uncanny how this keeps happening almost every day this week when the market is at its busiest points. You can see from the timer with 5 seconds to post on a feature race it's completely locked up (not connection related either, tested and checked it). I regularly tweet the Betfair Helpdesk when this happens and have noticed a pattern of others doing also… hopefully they will actually do something about it soon as it's costing me and others money. I can't blame it for making a mess of trading this race although several times today it has locked up for a second or two meaning I have to exit a position worse off than previous to the lock up, words fail me with the frustration this brings.
API issues aside the 3pm at Haydock was a trading feast I thought (I know, the result doesn't really reflect it). Cue Cards movements within the market were rather predictable I thought on the whole although couldn't really find the point at which I really was happy to commit to a size-able trade so settled for a few smaller ones instead. Pre-Live show I was looking at the graph having hit 6.0 almost thinking to myself this has to come in, unfortunately I was right but didn't do a lot about it! Still its best not to take undue risk unless your very confident. Here's how it panned out….
Silviniaco Conti seemed to run well and could be one to watch in the ante-post markets as they form more.