The Crowd sourcing details have been released!
I'm really quite excited for this little project and the feedback I've already had has been great! Hopefully in a few weeks time there will be a well made finished product! This morning I logged in to see my first response, it's going to be great linking up so many people for this.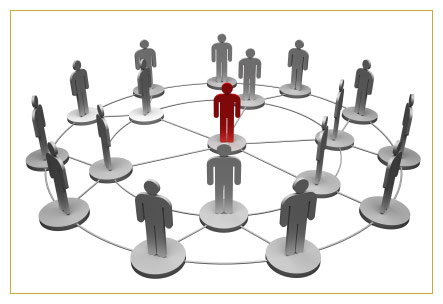 Recently I haven't traded at all as I've had a few personal issues to tend to so I cant comment on the markets although I would have thought at the moment with the weather and all their a bit bleak. It won't be long and Cheltenham will be upon us! I'm getting pretty excited about it which reminds me I should start looking at some of the Ante-Post races this week!
Once Cheltenham is in full flow there will be no looking back untill around August, exciting times. I'm really looking forward to the quality cards over the summer as I've come on so much since last year!
I'll resume updating more regularly soon…