That's right people!! …its been a good few months since my last holiday to Egypt so I've decided to treat myself to another break away.
Timing isn't great with the markets picking up just now but life's for living right? It's the first time I've had this kind of opportunity so I'm going to take it…
This time we'll be going to one of the nicest destinations I've ever seen. I've always wanted to go just because of the whole desert island type situation.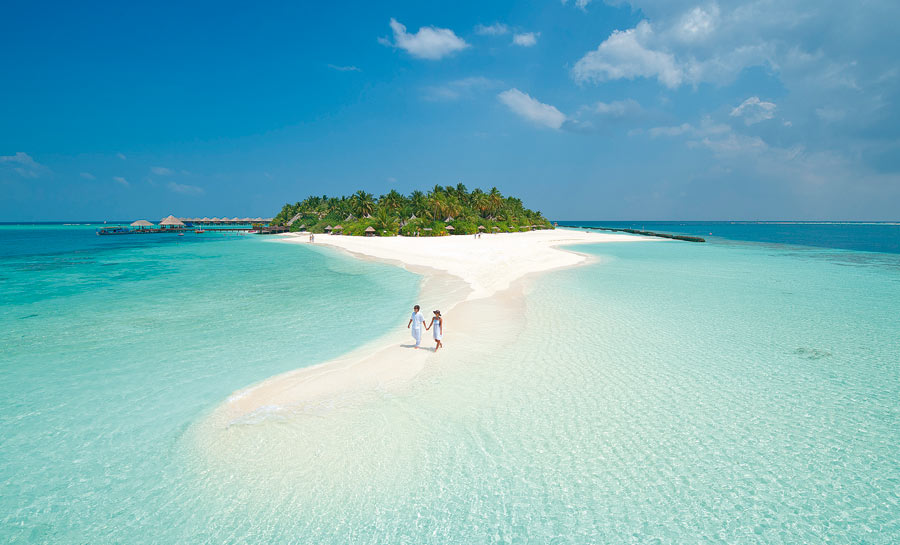 The Maldives, Whoop Whoop!!
I've just booked 11 days of pure relaxing on the island of Meedhupparu with my better looking half. It'll be interesting to see if the break has much impact on my trading ability when I'm back!
This is a pretty big milestone for me to be doing this as; a couple of years ago I couldn't have dreamed of doing something so extravagant off the cuff! I guess this, and when we arrive will is the point at which I know I've made quite a bit of progress.
Trading this month…
This months been a pretty big result for me so I'm not too anxious about spending so much on a holiday.
The cost of the holiday isn't so much of a worry but more the fact I'm going to miss 12 days of the racing at a good point in the year to be trading. Still, I can't complain when I think to where I've come from! With the way my trading's been going just lately it seems like ill be loosing a small fortune in lost earnings! But as we all know, it's damaging to look at a missed opportunity as a loss.
I'm keen to do a bit of diving this time as its supposed to be where it's at for diving too, all in all a bit exciting really. Have you been? If readers have anything they recommend let me know!
The markets have perked up now it would seem and the evening racing has started. I haven't done a huge amount of it yet as I've spent a fair bit of time in the beer garden. Initially they markets feel a bit thin, but im sure that's pretty normal for the start of any change to the calendar.
Not long now!! The clock seems to have stopped moving….
Related Article: Betfair Break to Egypt
life's for living right? It's the first time I've had this kind of opportunity so I'm going to take it…